The Creators Wanted Mission
Creators Wanted is the manufacturing industry's largest campaign to build the workforce of the tomorrow—and inspire, educate and empower a new generation of creators in the United States today. The campaign is a joint effort of the National Association of Manufacturers and the workforce solutions leader, The Manufacturing Institute.
By 2025, Creators Wanted Will:
600,000
25%
50% from 27%.
Creators Wanted Tour Live
Partnerships built for Manufacturers
Creators Wanted is about building the workforce of tomorrow — and today. If hiring and building your talent pipeline or deepening relationships with feeder schools and institutions are your top priorities, Creators Wanted can connect you starting right now. Email [email protected] to learn more about supporting the campaign.
To build the impact of anchor Creators Wanted Tour Live stops, helping emerging workers and students connect with local manufacturers is key, be a part of this movement.
Creators Wanted Digital
The Creators Wanted campaign has amassed an email list that beats the cost per acquisition of the best campaigns in the country. Let us put our data science and digital prowess to work for you!
Creators Connect
Creators Connect is our virtual interactive resource center that serves as a starting point for future creators to begin discovering potential manufacturing career pathways of their own. It also features interactive versions of creators' stories.
Your investment in Creators Connect will power additional capabilities to highlight live career and training opportunities.
Sponsors
National Legacy
Legacy
Innovator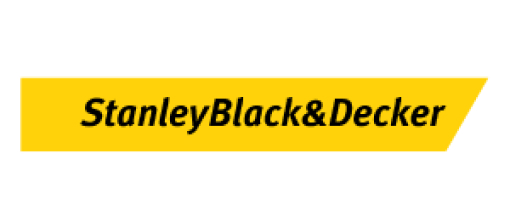 Leader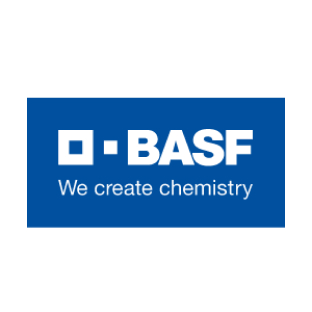 Champion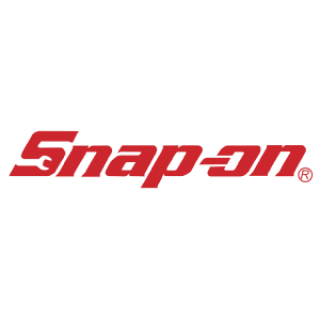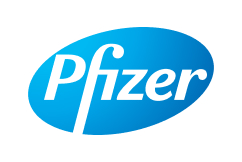 Ally
Advocate
Maker
Builder
Supporter